Swimming Lessons
Swim School Newsletter Term 1, 2020
Swim School Newsletter-Term 4 2020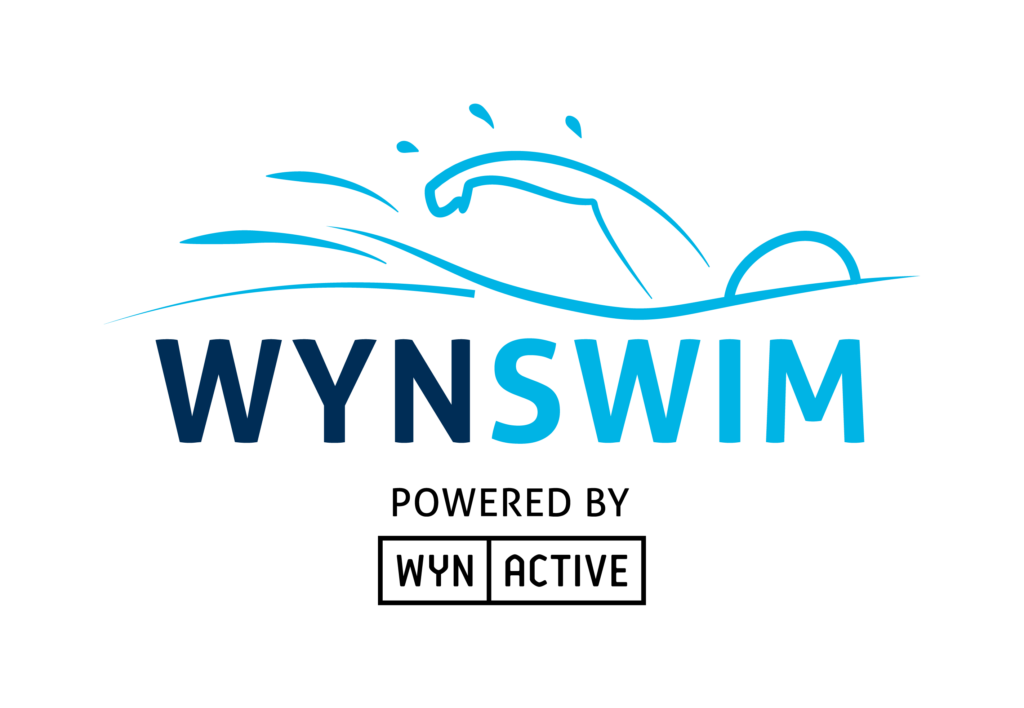 WynSwim – WynTensive
We are offering the following 5 day intensive style program to help you ease back into Swimming. It has a focus on water safety and survival skills to prepare your children for the upcoming summer season, and eventually, the return to swimming lessons.
Lessons available between 9:00am and 12:00pm at Werribee Outdoor Pool
Ages: 3 +
Available programs
Week 1: Monday 4th – Friday 8th January
Week 2: Monday 11th – Friday 15th January
Week 3: Monday 18th – Friday 22nd January
Cost:
Current Members – $65 per week
New Members/Non-Members – $75 per week
Payments will need to be made upfront when booking
Please note this program is not included in swim school membership whilst on free suspension.
Enrolments now open.
Click Here to register your interest
Once registered, our team will contact you directly to book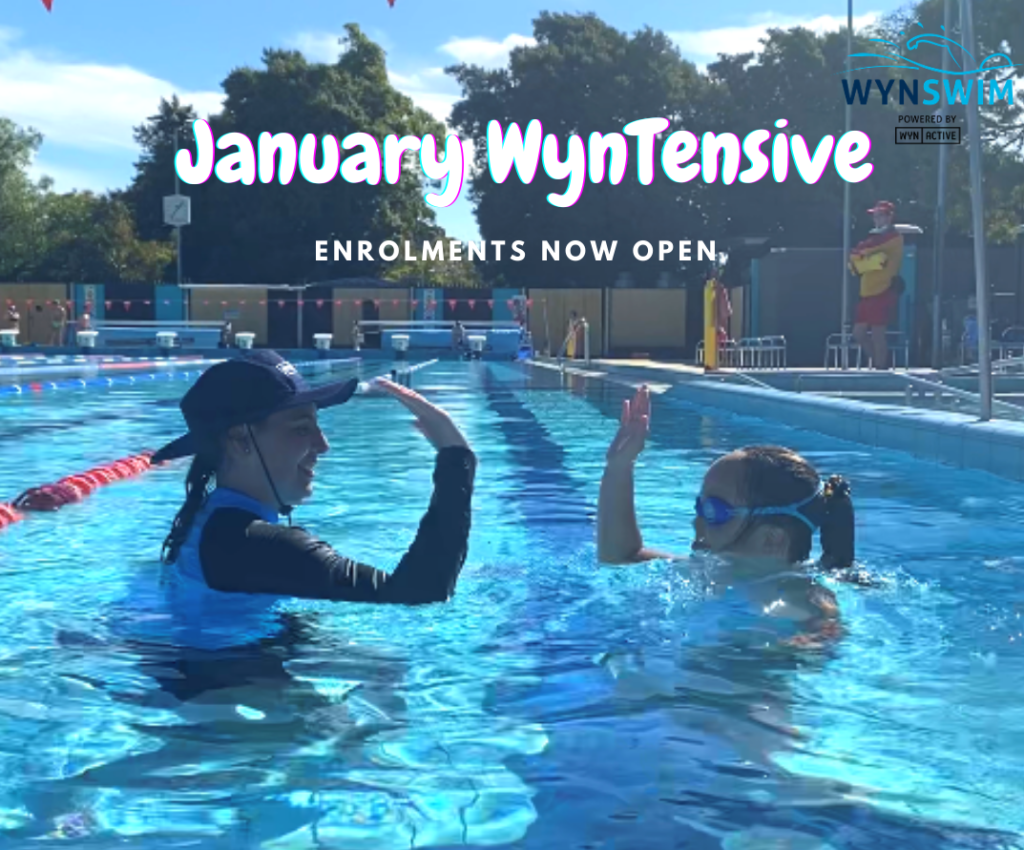 ---
At AquaPulse we offer the nationally recognised 'Swim & Survive' program. The Swim & Survive program was developed by the Royal Life Saving Society Australia (RLSSA).
From 6-months of age
Classes available 7 days a week
Includes aquatic access to facilities all year round
School Holiday Intensive Programs
Primary School Education Programs
Adult and Teen Lessons
Women's Only Swim Lessons

Please Note: When children are not in a swim class they should be supervised accordingly as is required by the AquaPulse Supervision Guidelines.
Wonder
Wonder is the water familiarisation component of Swim and Survive, designed specifically for children aged 6 to 36 months. Wonder is a program taught with a parent or carer and child together in the water. Wonder has 3 awards that are arranged by age groups.
Courage
Courage is the water confidence component of Swim and Survive, designed for children aged 3 to 5 years. Courage is fundamental to the development of basic foundation skills in swimming, survival and water safety. Courage has 5 awards for children to progress through as they build confidence and develop new skills.
Active
Active is the swimming and water safety component of Swim and Survive designed for children aged 5 years and over (school programs). Active is broad and balanced program teaching a range of skills and knowledge to develop swimming, water safety, survival and basic rescue skills. Active has 3 developing awards and 7 core awards to progress through.
Teen & Adult Lessons
WynActive runs adult lessons aimed at teaching adults the fundamental swimming and water safety skills. Catering for a wide variety of individual needs, instructors are able to tailor each class to suit the students' learning requirements and pace. Whether you are having lessons for the first time and would like to be safer around water, looking to improve your strokes, learn new strokes or improve endurance levels, we have the classes for you!
You are never too old to have lessons, enquire about our teen & adult lessons.
If you wish to find out more about securing your place and enrolment call us on 87345678.
Swim School Office Operating Hours:
School Terms:
| | |
| --- | --- |
| Monday – Friday | 8:30am – 12:30pm & 3:30pm – 7:30pm |
| Saturday & Sunday | Closed |
School Holidays:
| | |
| --- | --- |
| Monday – Friday | 9:00am – 12:30pm |
Please note: The swim school office is closed on Public Holidays.