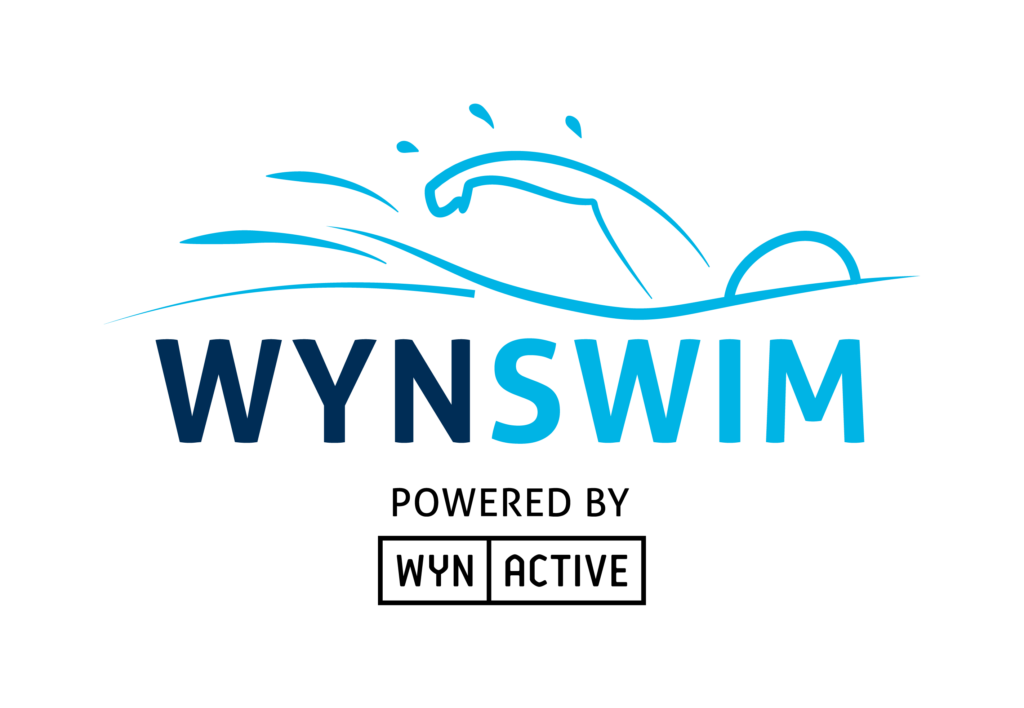 WynSwim Lessons
Swim School Calendar 2021
Swim School Calendar 2021
---
At AquaPulse we offer the nationally recognised 'Swim & Survive' program. The Swim & Survive program was developed by the Royal Life Saving Society Australia (RLSSA). As part of our program we offer:
Swimming lessons from 6-months of age
Classes 7 days a week
Aquatic access to facilities all year round
Adult and Teen lessons
WynTensive School Holiday Intensive Programs
Enrolment – Swim School Memberships
To enrol in swimming lessons you are required to have a swim school membership. There are two options for the swim school memberships
| | | |
| --- | --- | --- |
| | Enrolment Fee | Per Week |
| Swim School Membership 12-month term | $29.90 | $20.60 |
| Swim School Flexi Membership (no minimum term) | $64.00 | $23.30 |
Enquire Now
Please Note: When children are not in a swim class they should be supervised accordingly as is required by the AquaPulse Supervision Guidelines.
Swim School Levels
Wonder
Wonder is the water familiarisation component of Swim and Survive, designed specifically for children aged 6 to 36 months. Wonder is a program taught with a parent or carer and child together in the water. Wonder has 3 awards that are arranged by age groups.
Courage
Courage is the water confidence component of Swim and Survive, designed for children aged 3 to 5 years. Courage is fundamental to the development of basic foundation skills in swimming, survival and water safety. Courage has 5 awards for children to progress through as they build confidence and develop new skills.
Active
Active is the swimming and water safety component of Swim and Survive designed for children aged 5 years and over (school programs). Active is broad and balanced program teaching a range of skills and knowledge to develop swimming, water safety, survival and basic rescue skills. Active has 3 developing awards and 7 core awards to progress through.
Swim School Office Operating Hours:
School Terms:
| | |
| --- | --- |
| Monday – Friday | 8:30am – 12:30pm & 3:30pm – 7:30pm |
| Saturday & Sunday | Closed |
School Holidays:
| | |
| --- | --- |
| Monday – Friday | 9:00am – 12:30pm |
Please note: The swim school office is closed on Public Holidays.