The Joy of Being a Swimming Teacher
Think about your next family holiday…
What are you picturing?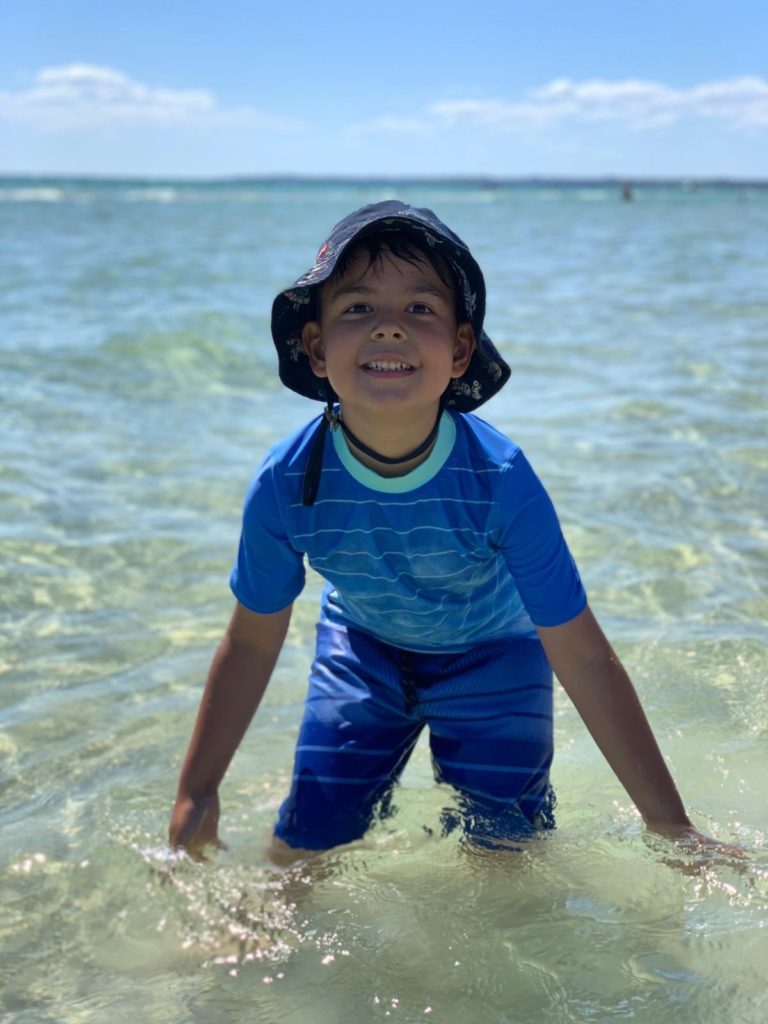 The sun, sand, palm trees, mornings spent at the beach and afternoons lazing by the pool soaking up the afternoon sun? At the end of a long but relaxing day of swimming the kids are exhausted and ready for bed, and the parents get some alone time.
This is what I picture when I am planning a family holiday.
As a swimming teacher, it fills me with joy knowing that what I do helps families enjoy their holidays and create lifelong memories. I am proud to know that I am helping young people improve their lives and helping to ensure they are safe around water.
Everyone remembers that one special holiday, the one with the big pool, or where you learnt to boogie board or made some random friends and learnt how to play Marco Polo. Without a great team of committed swimming teachers, these types of holidays would not be possible!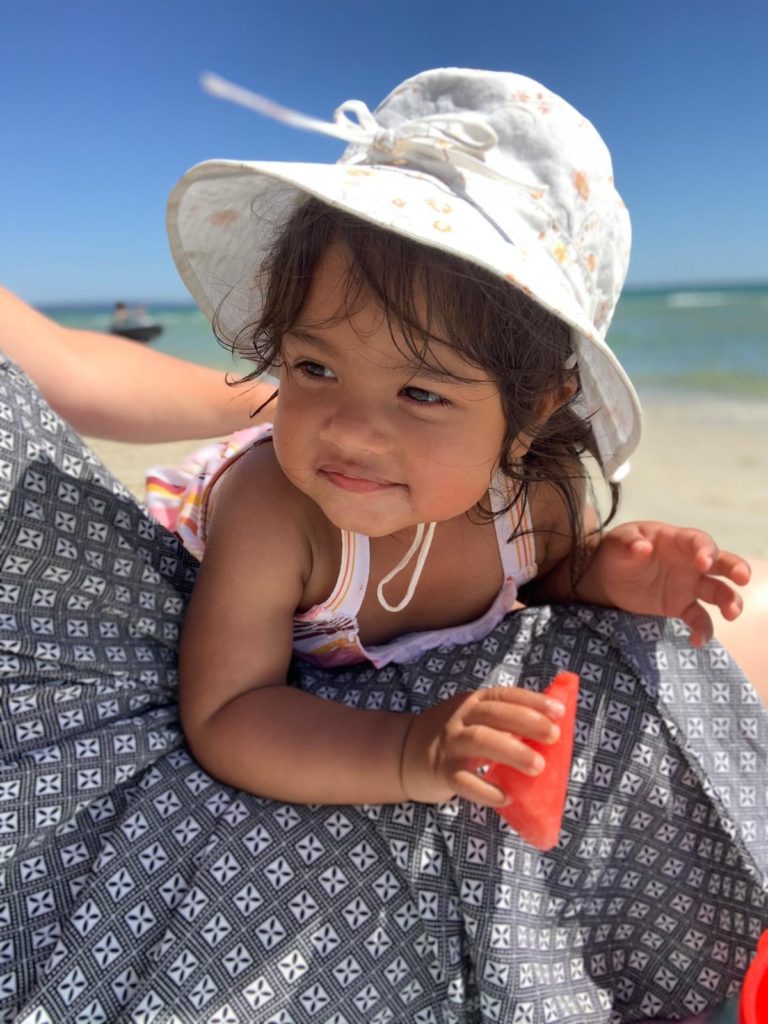 My own kids love the water, and nothing gives me more pleasure than seeing the excitement on their faces when they are swimming. Watching their confidence grow and seeing the improvement in their abilities is so gratifying.
As a swimming teacher, it is a similar experience, watching students' progress from level to level, improving their abilities in the water and becoming more confident. I love hearing stories about my students' holidays and seeing them progress. It is amazing how many students improve after spending more time in the water over the summer.
Swim teaching is so much more than a job. As a swim teacher, you make an impact. You get to positively influence a range of various students and you get to teach life skills that save lives.
Click here to join our WynSwim Team. We are looking for anyone who is passionate and interested in the job, with or without qualifications. For the right candidate, we can help you through the qualification process.
You will not only find it rewarding, you will have a lots of fun!